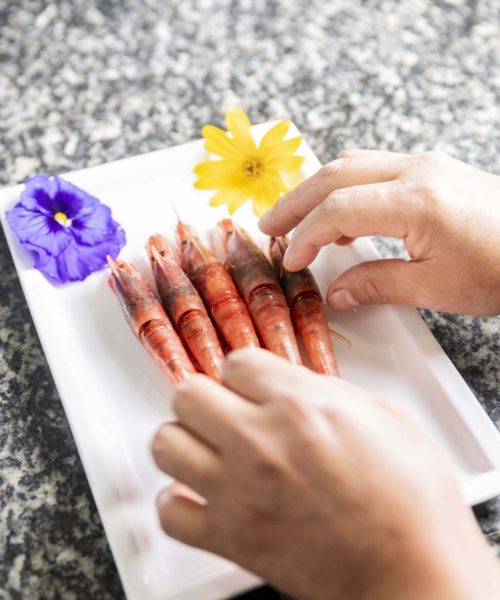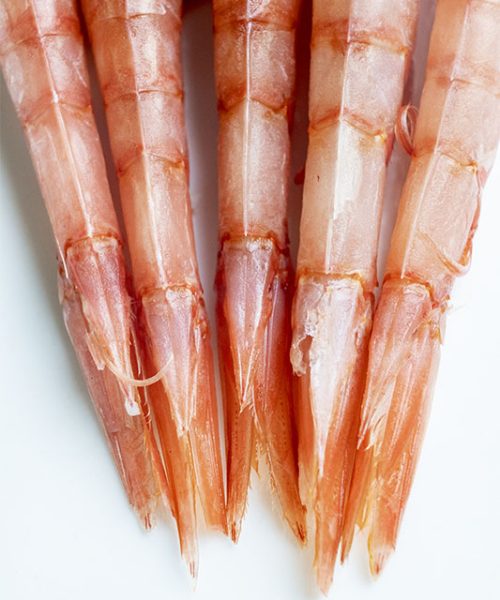 Foto di Massimo Mastrorillo
Cucina del Teatro was born from a desire to convey the passion for italian flavors and the importance of using niche and high quality products to our customers.
These are the foundations for the genuine and original cuisine of our restaurant.
I, Stefano Marcotulli owner of Cucina del Teatro, am from a Trasteverina family, the origins of the kitchen could only be of the "Roman" type, including the precious traditional classics such as Cacio e Pepe or the 'Matriciana, made with utmost care and high-end materials.
Tha menu changes seasonally and reflects our culinary research and our will to express ourselves in an original way, using fresh products from small local suppliers.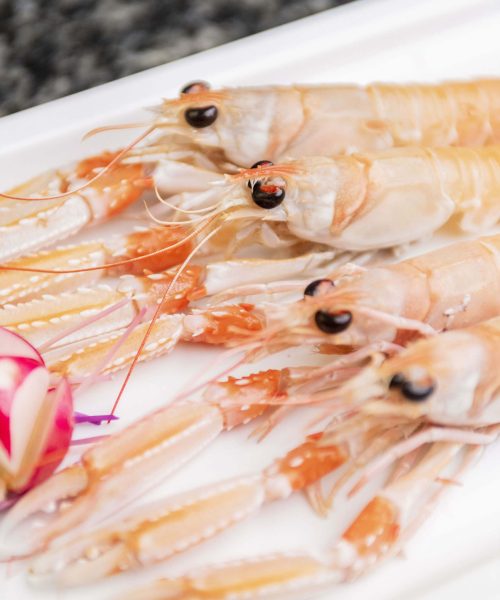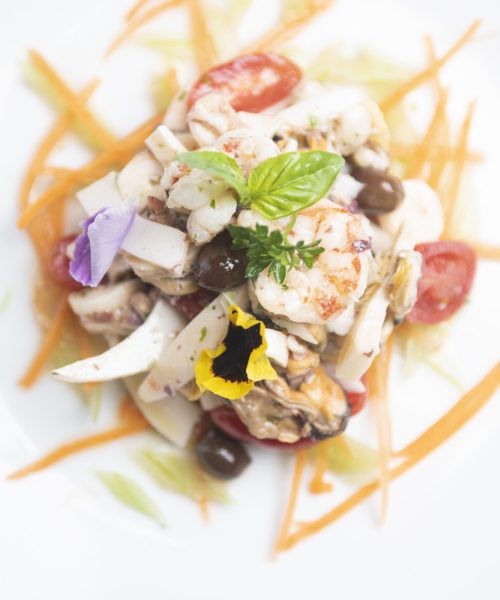 Foto di Massimo Mastrorillo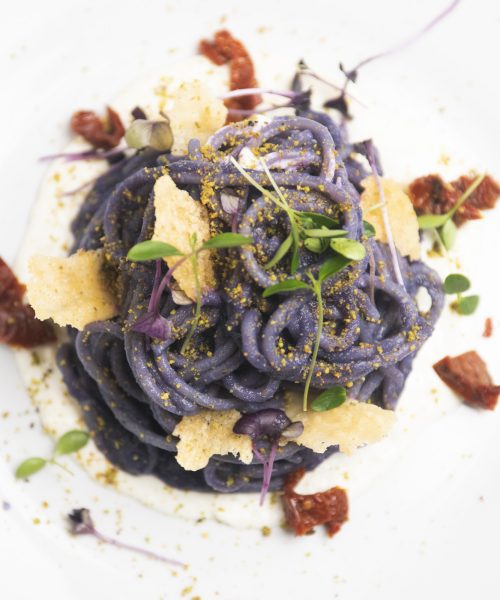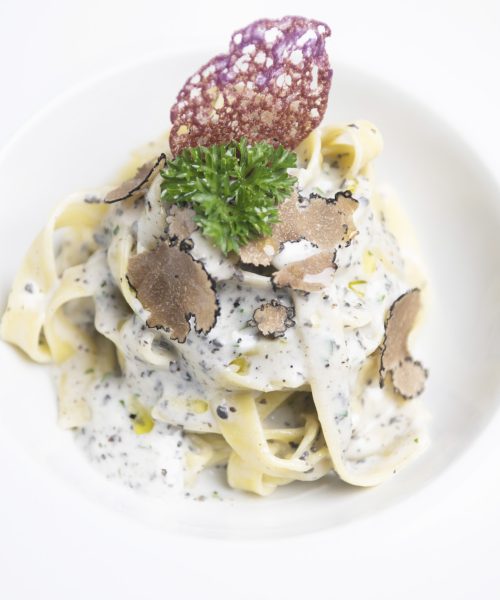 Foto di Massimo Mastrorillo
The philosophy is simple: follow the seasons and what the earth offers us at any time of the year, letting us suggest which dishes will be part of our seasonal menu.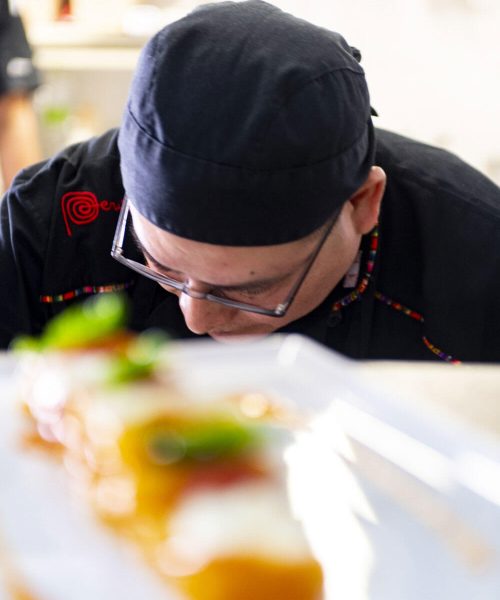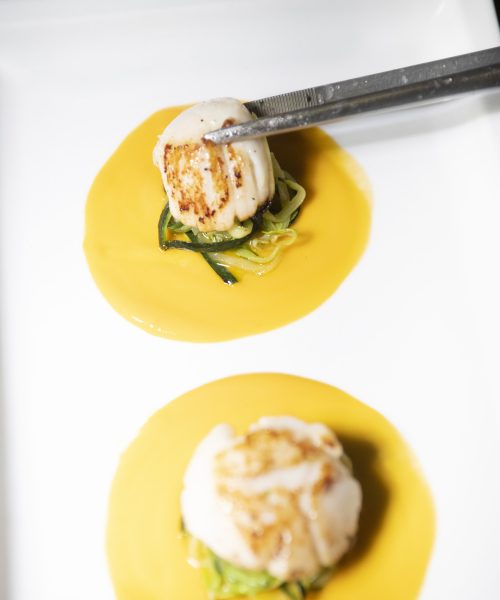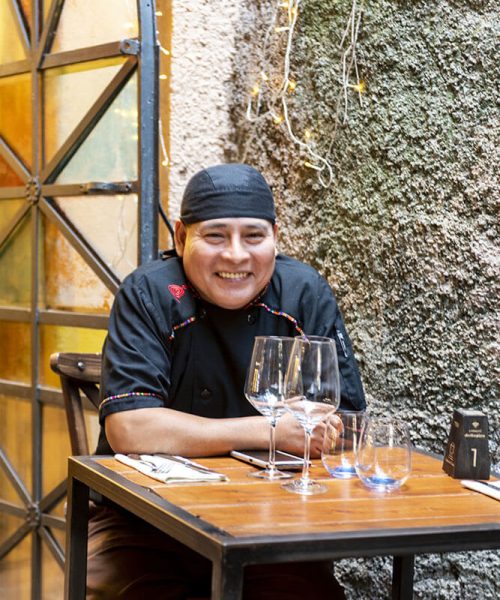 Foto di Massimo Mastrorillo
Alongside the main menu, the dishes of the day are the expression of our Chef's creativity, combined with the freshness of the products we have available every day. In fact, we are proud not to have a freezer!
Foto di Massimo Mastrorillo
The exquisite products we use are the alternative to the flattened trade processed ingredients of large-scale retailers. We collaborate with a wide network of small distributors in Lazio and other Italian regions that produce the "brand of origin" excellences, such as Mazara del Vallo shrimps or the Amaseno bufala.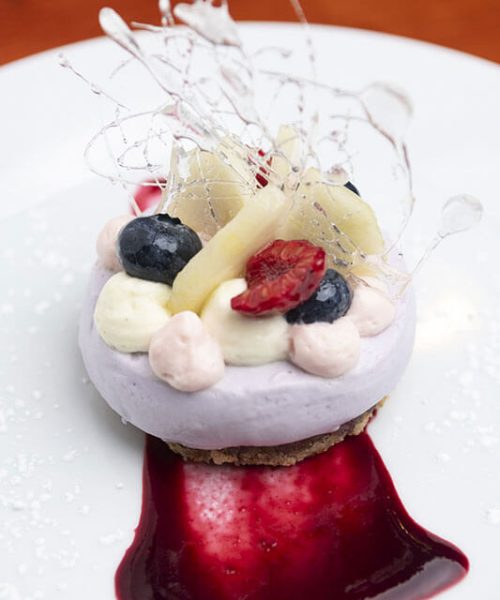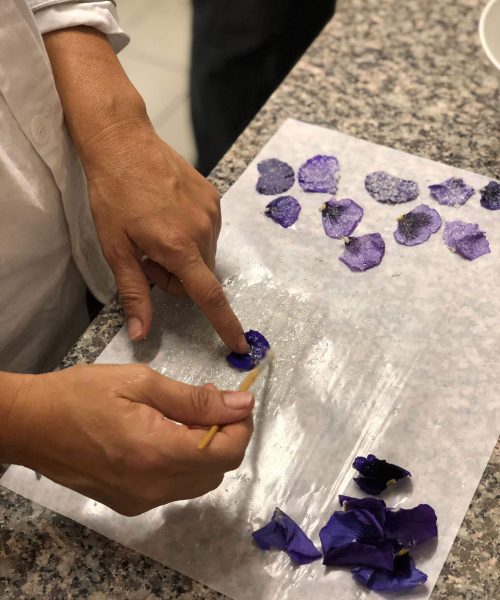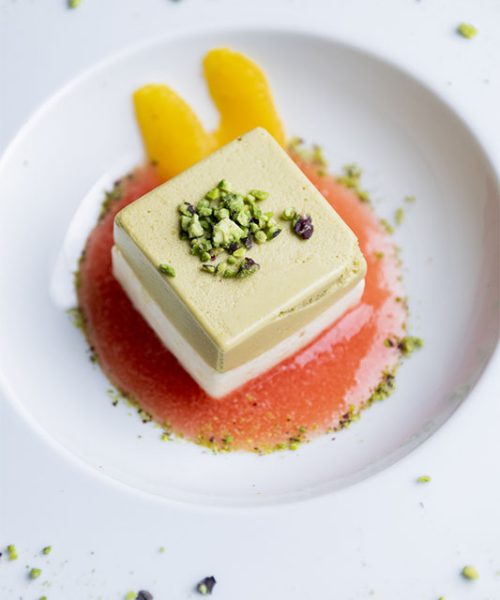 Foto di Massimo Mastrorillo
Finally, the dessert menu will not cease to amaze you: next to the classic Tiramisu, our Pastry Chef is the creative mastermind behind the mousses, dacquoise and other original desserts that crown our search for the classic, with a different taste
Stefano, Cucina del Teatro